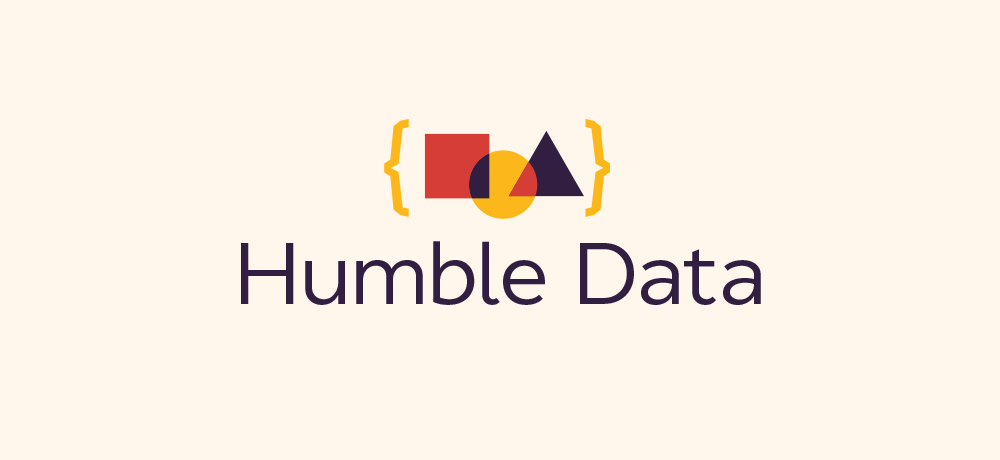 Client:
John Sandal
Role:
Branding
Platform:
Web
Humble Data run workshops for those who aspire to work in data science and the tech industry, with a focus on increasing inclusivity and encouraging a culture of mentorship.
By running workshops with the founders and ideating with moodboards, I designed and developed the brand identity; how the business is described visually, it's name and logo.
The Design Process
Having already run similar events, the client had a list of attendees and contact details of those interested in the event. Using this, we were able to conduct interviews and send feedback surveys for data, in order to analyse and identfy characteristics of the audience.

As there are many similar tech initiatives, a key challenge was targeting a specific demographic while maintaining a sense of welcomeness to all who would approach.

Brand Design
I researched similar projects and identified visual iconography which the target audience will be able to interpret as a product aimed towards them. Using moodboards, I conducted many interviews with the stakeholders and workshopped ideation sessions for the brand name.
What became the Humble Data logo visually describes a diverse group in the coding language Python, one of the things taught at the workshops. Using a rough cutout trial-and-error aesthtic is reminicent of counter culture movements, while also describing an honest mistake-making side to the practice of learning.