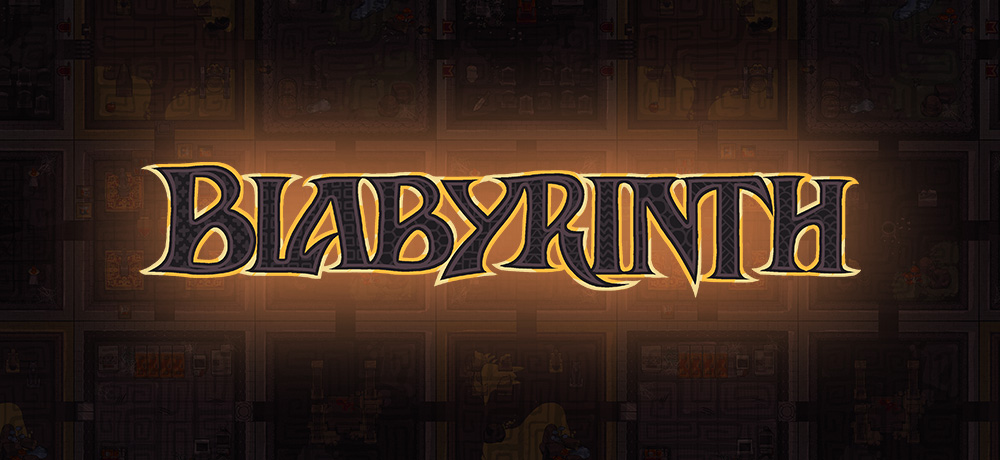 Client:
Sleeping Beast Games
Role:
Illustration • UI • UX • Animation
Platform:
Android • IOS
Blabyrinth is a local multiplayer mobile game where players attempt to escape a randomly generated maze filled with cryptic puzzles and secret passages.
I developed the games visual style, assisted with game design, and produced animation for the trailer, as well as illustrated over 1000 game items, scenery and characters. As the rooms are randomly generated, the assets needed to be designed to fit together in any configuration and feel cohesive.